BLOGS
5 EDM Music Festivals in May That Are Worth The Money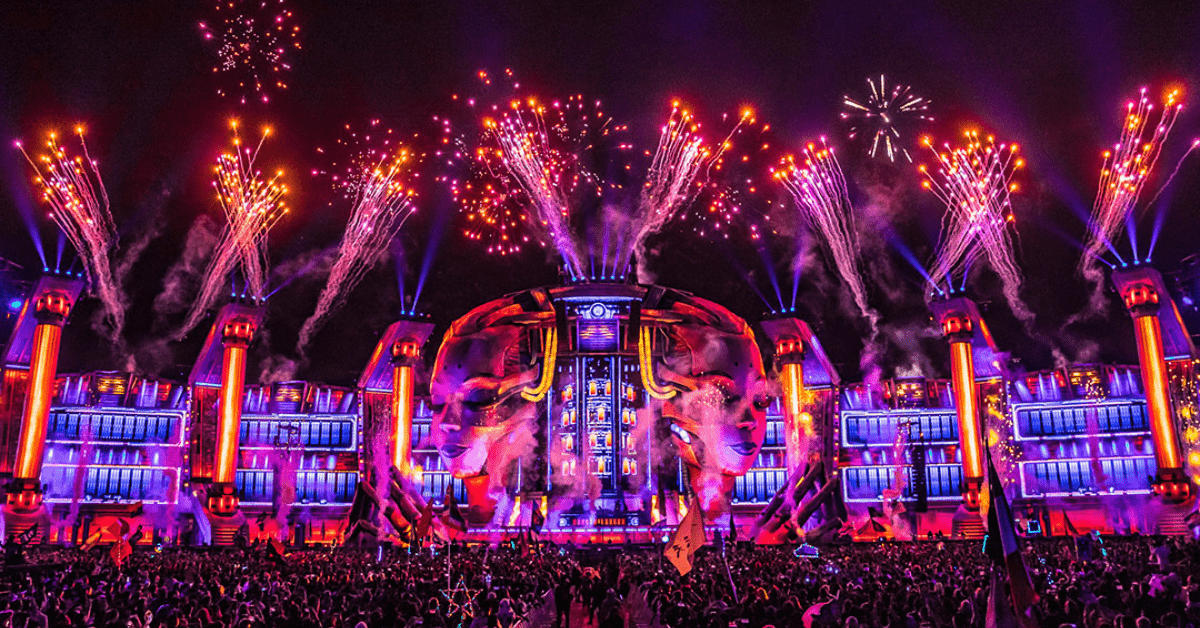 May is a massive month in the EDM world. With some of the biggest fests of the year taking place across the world, we're bringing you our list of the 5 Best Music Festivals in May that are worth adding to your travel plans!
Best Music Festivals in May
1.) EDC Las Vegas
May 19-21, 2023 | Las Vegas, Nevada
Undoubtedly the cream of the crop here in the United States, EDC Las Vegas takes over the Las Vegas Motor Speedway in 2023 for its 27th edition. EDC is easily the most extravagant production that you will come across in the United States, and is something you truly need to see to believe.
If you're looking for something that's guaranteed to exceed your expectations, this music festival will not disappoint. There's really nothing quite like walking through those bleacher tunnels for the first time, and overlooking a jaw dropping display of lights and color. The Electric Daisy Carnival is a raver's wonderland, and one that is almost too large to comprehend. 
The venue spans the entire length of the Las Vegas Motor Speedway, and believe me when I say there's not an ounce of space that goes unused.
With 9 different stages, an entire downtown area with various interactive rooms, and tons of other interesting art displays spread throughout the venue, you could spend an entire night simply exploring everything this festival has to offer.
If you're really looking to get the most bang for your buck here, we'd highly recommend staying at Camp EDC. Beyond the larger than life production they have inside the festival grounds, Camp EDC has an entire mesa that includes multiple stages, fun places to eat & shop during the day, as well as a swimming pool where artists will come and play sets throughout the weekend.
The festivities kick off at the campground with a pre-party on the day before EDC officially begins, and pretty much continues non-stop throughout the festival weekend. Between the daytime pool parties, and the 6 AM afterparties, there's something going on at nearly every hour of the day.
Camp EDC is also extremely convenient for getting in and out of the festival. Traffic driving into the Motor Speedway can be rough, and camping free's you from the stress of worrying about coordinating rides or getting split up with your group. Worst case, you all just meet back at your tent or RV after the night is over!
Now I will say the one drawback of camping at EDC is the noise. As I mentioned, the music literally NEVER stops. If you happen to have your tent or RV placed near the main stage in the mesa, prepare for the non-stop house music that will be blasting into the late hours of the morning. 
It's hard enough trying to sleep after staying out til 5 or 6 AM each night, but without some quality noise cancelling headphones to silence that loud bass coming from the after party, it's nearly impossible. 
Now, if that sounds like a big turn off to you, EDC recently introduced a brand new section of the campground called the Turquoise Lot. This lot is slightly further away from the Camp EDC mesa & festival grounds, but it's also a lot more peaceful and quite than any other spot in camp.
We stayed in an RV in the Turquoise lot in 2022, and I'm really glad we did. Although it's an additional 5 minute walk to get to all the festivities, the benefit of getting good quality sleep each night was well worth it.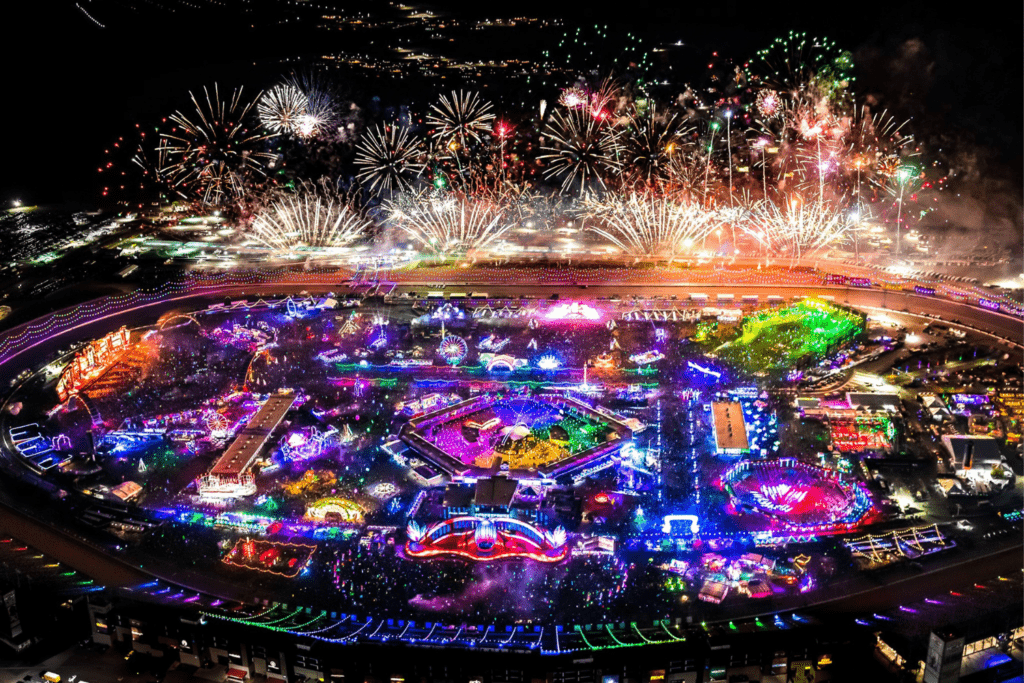 2.) Sunset Music Festival
May 27-28, 2023 | Tampa, Florida
Sunset Music Festival is an amazing mid-sized fest located at the Tampa Bay Buccaneers Raymond James Stadium. Another popular production put on by Disco Donnie Presents, Sunset brings in some of the top names in EDM for a fun-filled (but often HOT) three day event over Memorial Day Weekend. Sunset Music festival hosts three total stages and packs them full of a wide variety of artists that will fulfill everyone's craving for great EDM music.
As you can imagine any summer festival in Florida would be, Sunset is often one of the hottest & most humid events of the year. In fact, the Disco Donnie team actually provides water cannons that are sprayed into the crowd during the daytime sets just to keep everyone cool. If you are going to be attending this festival, it is crucial that you bring some sort of electrolyte supplement with you to ensure you are replenishing all the important nutrients you are losing through your sweat.
We recommend bringing Raveraide hydration sticks, specifically because of all the additional ingredients you get with each serving. In addition to a full electrolyte cell salt blend that aids in rapid rehydration, Raveraide also contains a full nootropic blend designed to aid in neuroprotection and enhanced mental clarity. It also includes ingredients like L-Glutamine to help with muscle recovery, as well as a full immune support blend to make it less likely for you to get sick after the festival.
Another reason we recommend this product is because it is much cleaner and healthier than the other alternatives on the market. Raveraide is 100% natural, and contains no artificial flavors, colors/dyes, or sweeteners. It only contains 2 grams of organic coconut sugar, and has no unnecessary preservatives, fillers, or chemical solvents.
One last thing we'd like to note about this festival is that it can get incredibly dusty, especially at their second main stage. Because of this, we highly recommend bringing some sort of face cover so that you're not picking dust out of your nose in the hotel shower all weekend.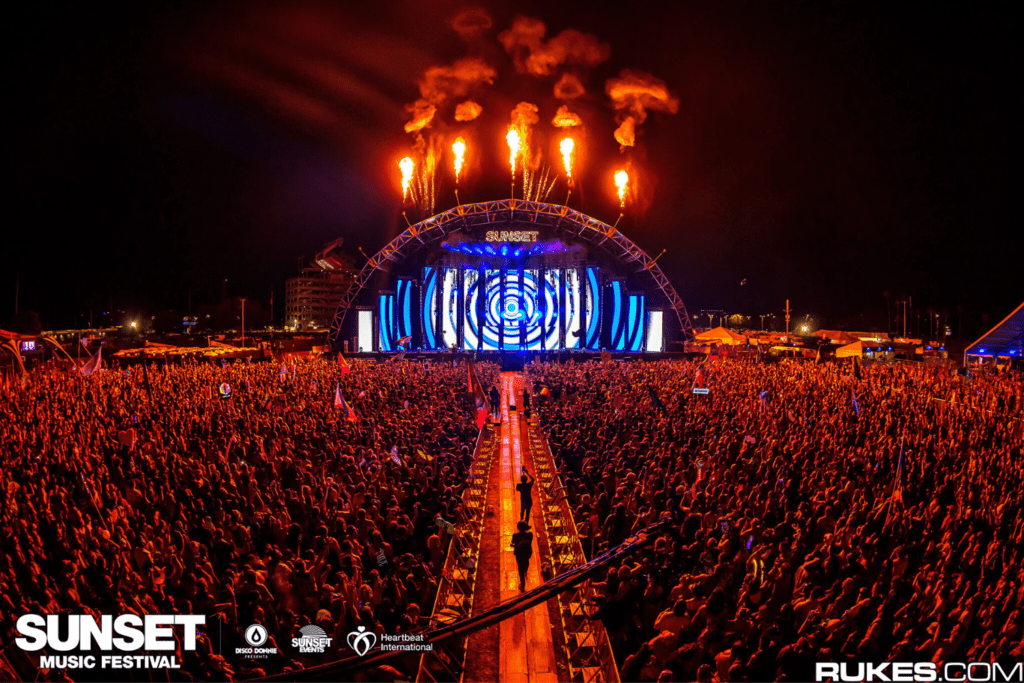 3.) Lightning In a Bottle
May 24-29, 2022 | Bakersfield, California
This is another one of those festivals where you can ask anyone who attends, and the common thing you hear is, "This is my favorite festival I've ever been to."
Often described as more of a "conscious festival", Lightning in a Bottle offers a number of creative workshops including meditation, yoga, and breathwork, and has a variety of interactive art installations spread throughout the venue.
The festival moved from San Luis Obispo in 2019 to the Central Valley Region just outside of Bakersfield, California. Seated right next to Buena Vista Lake, this camping festival also offers the convenience of being able to jump in the water and cool off if you ever get too hot. And while we still have yet to attend this festival, from what we have heard, the transition was one for the better and LIB has done very well in its new home.
Between the incredible lineup of big name EDM artists, as well as everything you can experience and explore inside of the campground, this festival is at the top of our bucket list and is definitely worth checking out yourself.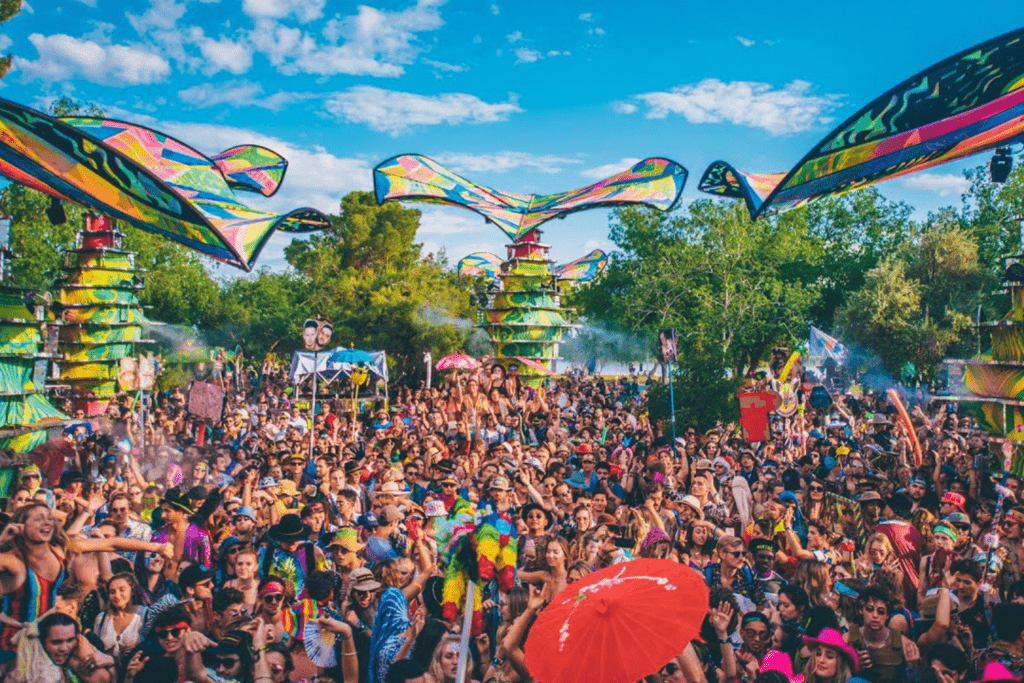 4.) Hangout Festival
May 19-21, 2023 | Gulf Shores, Alabama
Beach party meets multi-genre music festival on the Gulf Coast of the United States. Hangout Festival is the ultimate spring breaker vibe and is a popular festival destination spot. Hangout is a fun-packed three day event that brings in artists from all different genres. With last years lineup including big time names like Slander, Post Malone, Zedd, Halsey, and Illenium, there's a little something for everyone at this festival, regardless of your choice in music.
We've heard nothing but positive reviews from any person we've talked to who has attended this event, and if you're looking for a nice beachside getaway that combines a beautiful ocean view along with some incredible live music, then this is definitely your kind of festival.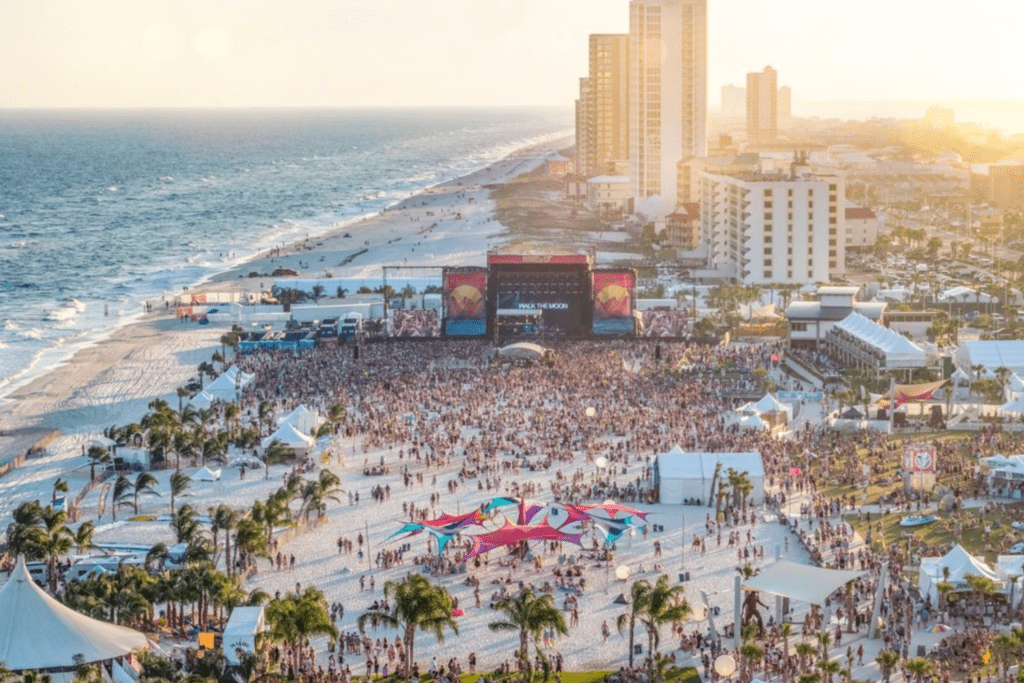 5.) Breakaway Festival
May 5-6, 2023 | Charlotte, North Carolina
Another installation of the Breakaway Festival series, Breakaway is situated at the Charlotte Motor Speedway and brings a moderately sized lineup for a two day event. After unsafe weather conditions forced promoters to reschedule the fest that was originally set to take place on September 30, 2022, many attendees are eagerly awaiting this upcoming Spring to catch their favorite artists.
With acts such as Illenium, John Summit, Tiesto, Kygo, and Sullivan King to look forward to, Breakaway Festival brings in some of the top names in EDM for a very reasonable price.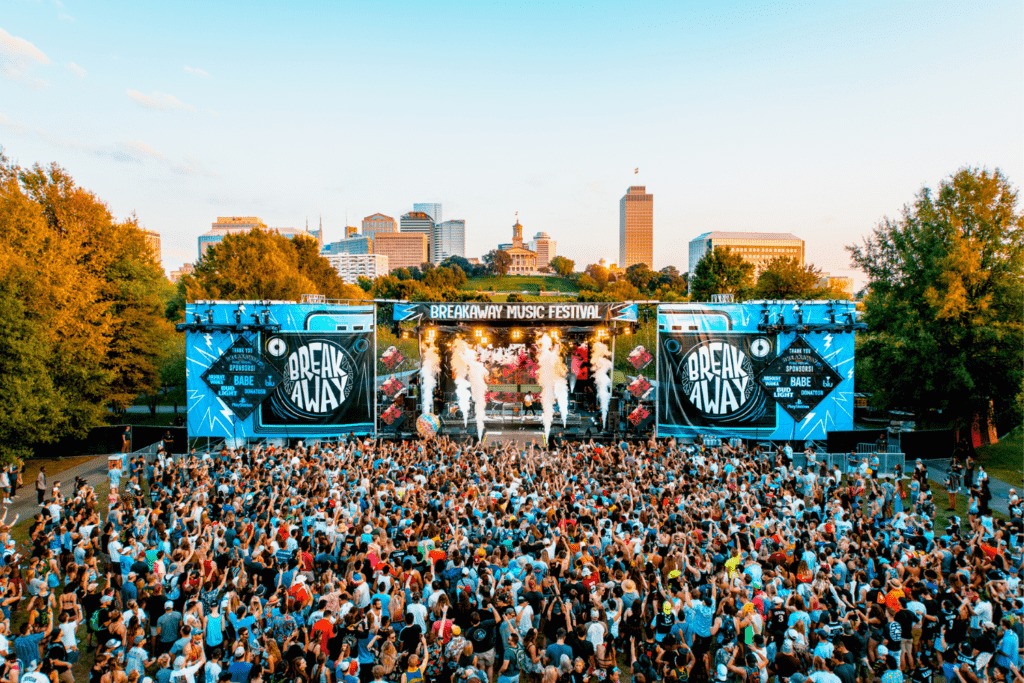 So there's our official list of the best music festivals in May that are worth checking out. If you're interested in learning about some of our favorite US based music festivals throughout the rest of the year, be sure to check out our post on the Top 7 Best Music Festivals In The US You NEED To Attend!
This post was all about the top 5 music festivals in May.
Related Products
$55.55
104 in stock
Subscribe & Save 15%
$35.55
218 in stock
Subscribe & Save 15%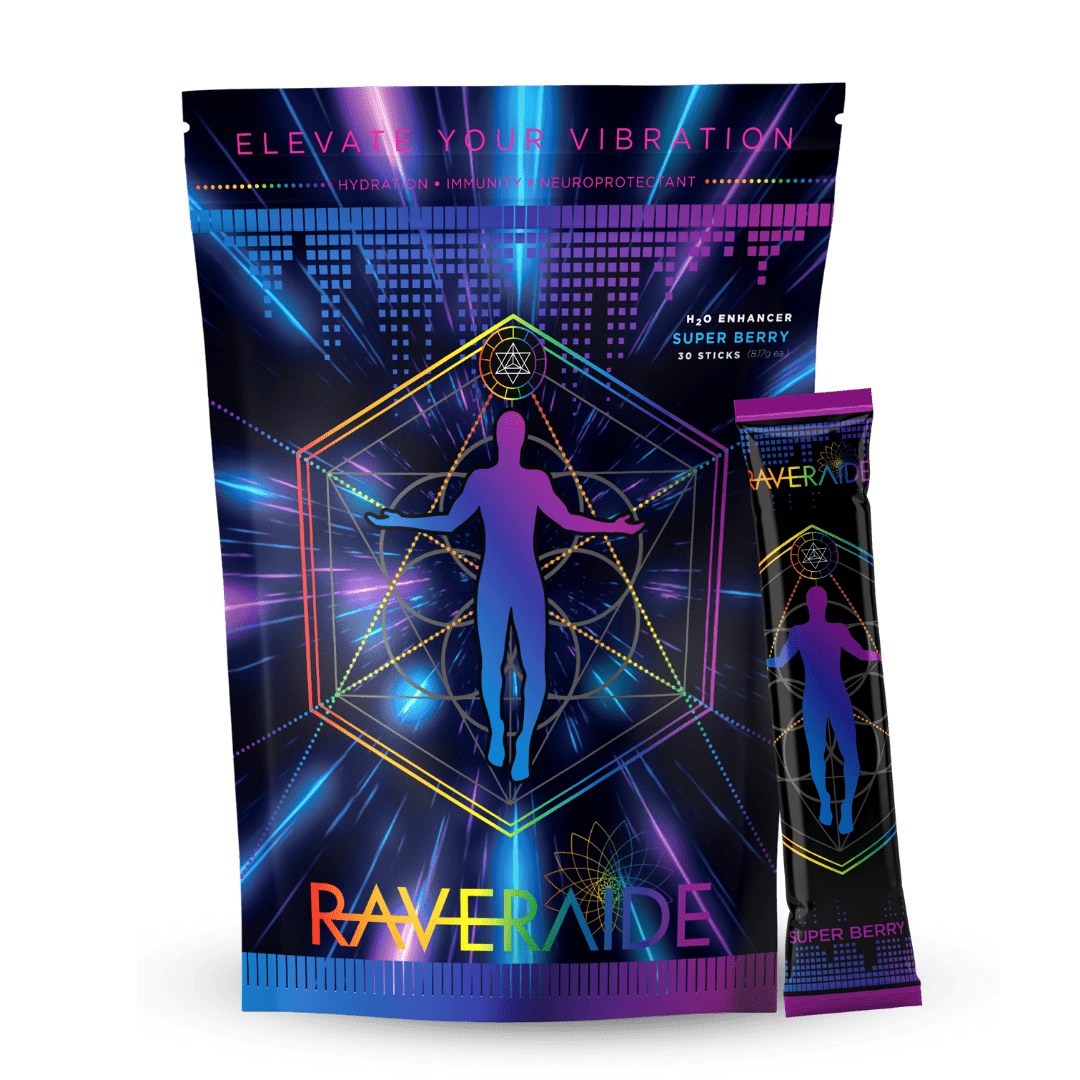 Copyright © 2022, RAVERAIDE