The Ultimate All-In-One Rave Supplement
Not your typical hydration stick. Supercharge your mind & body with each nutrient packed serving that's as healthy as it is tasty!
Not your typical hydration stick. Supercharge your mind & body with each nutrient packed serving that's as healthy as it is tasty!
Not your typical hydration stick. Supercharge your mind & body with each nutrient packed serving that's as healthy as it is tasty!
Why Raveraide?
If you love raves & music festivals as much as we do, you know what kind of toll those long weekends can take on your body. That's why we created the perfect all-natural solution – an easy to pour, delicious festival hydration stick supplement that's loaded with over 15 active ingredients designed to replenish nutrients, help your body recover fast, and give you an instant pick-me-up whenever you need it most. Whether taken at music festivals, during a workout, or first thing in the morning to provide more focus & clarity throughout the day, you can feel confident you are putting the very best in your body with each and every serving.

Hydrating Electrolytes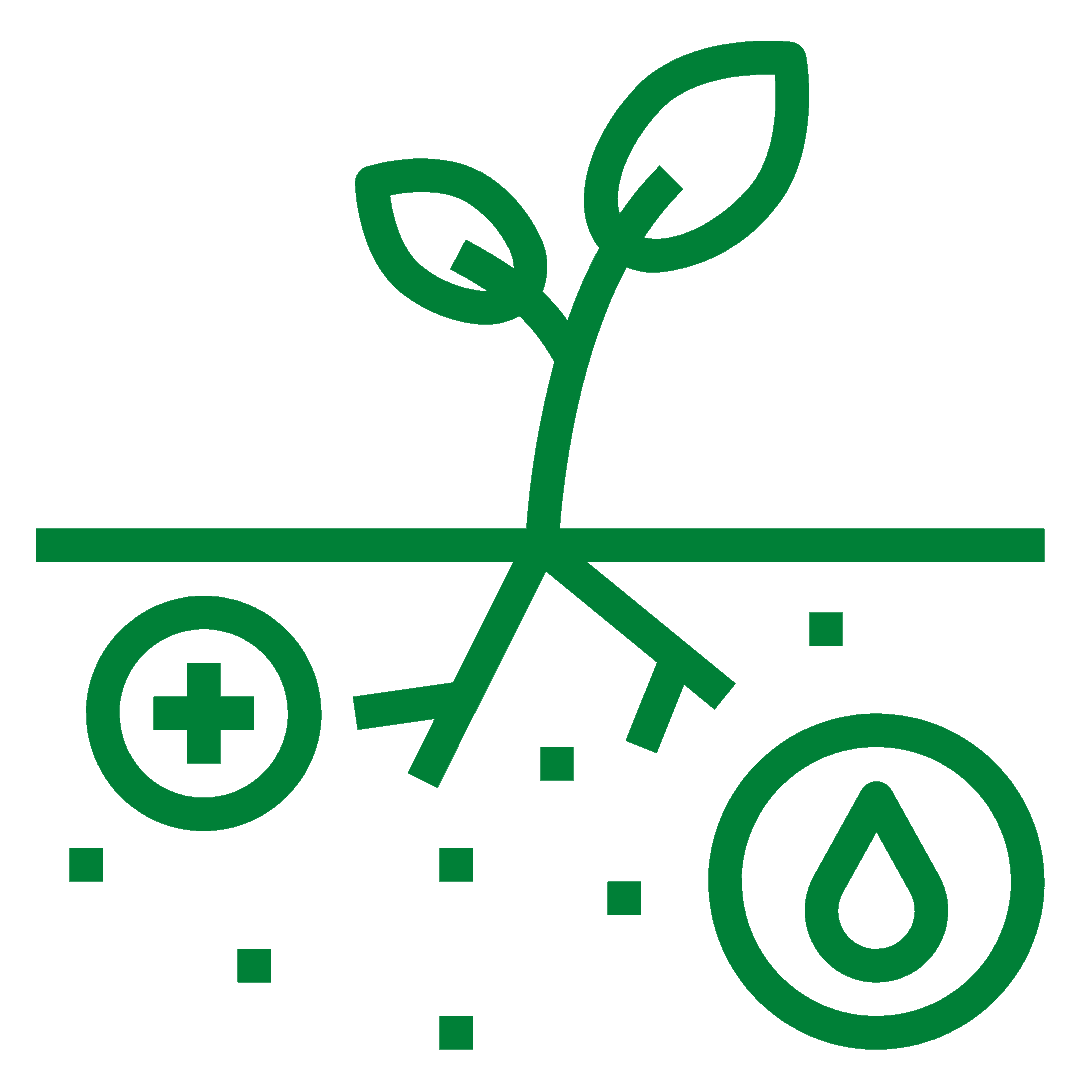 Vitamins & Minerals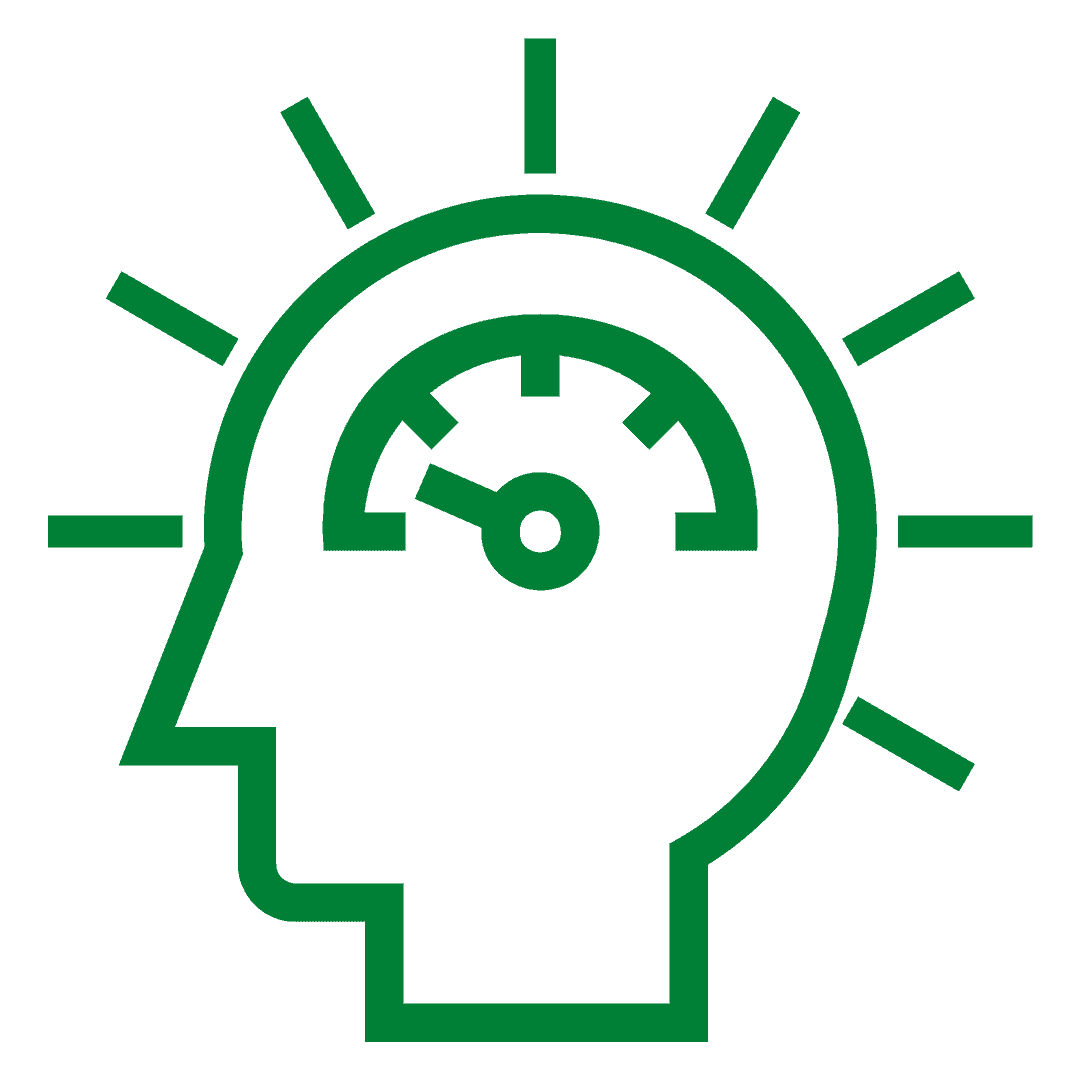 Brain Enhancing Nootropics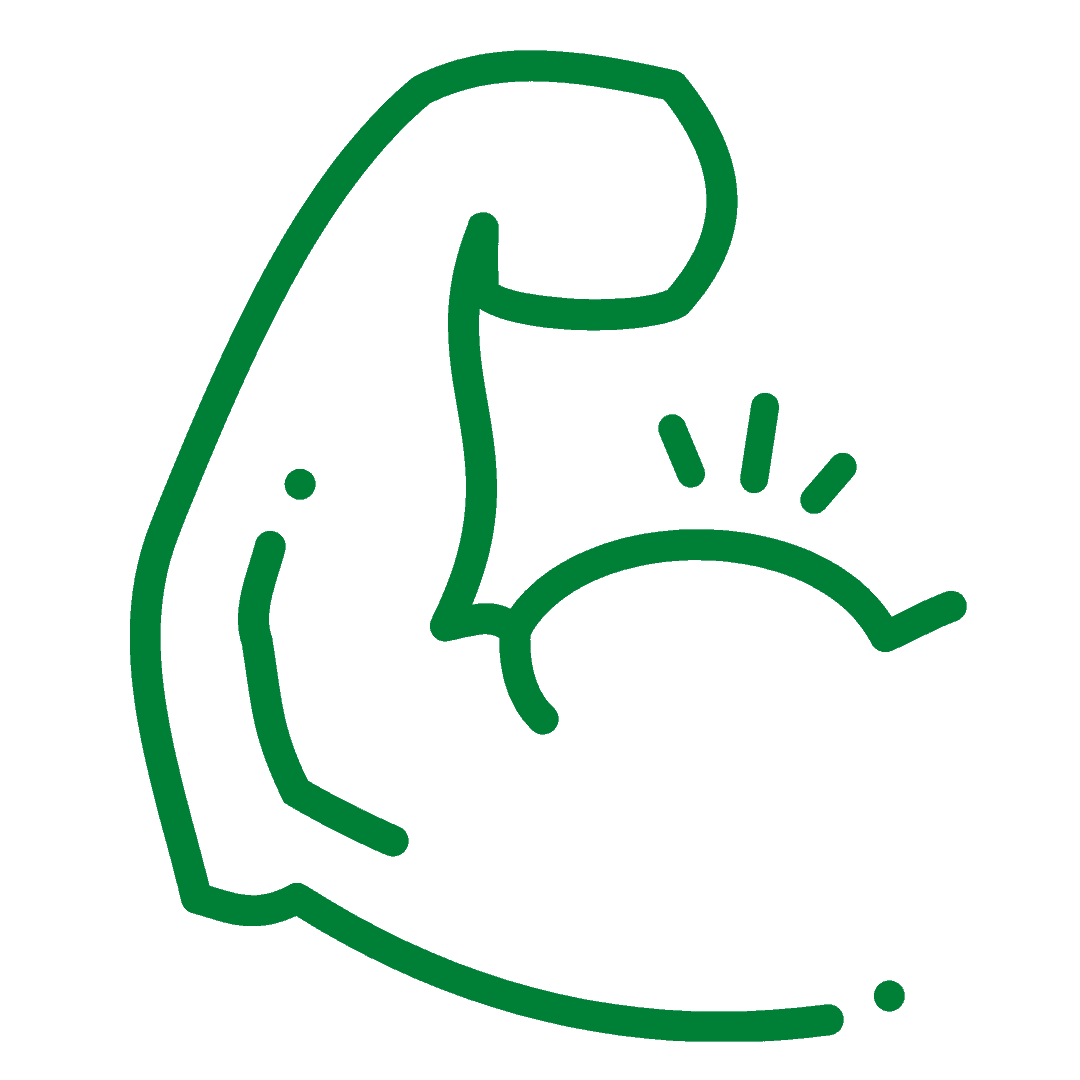 Amino Acids For Recovery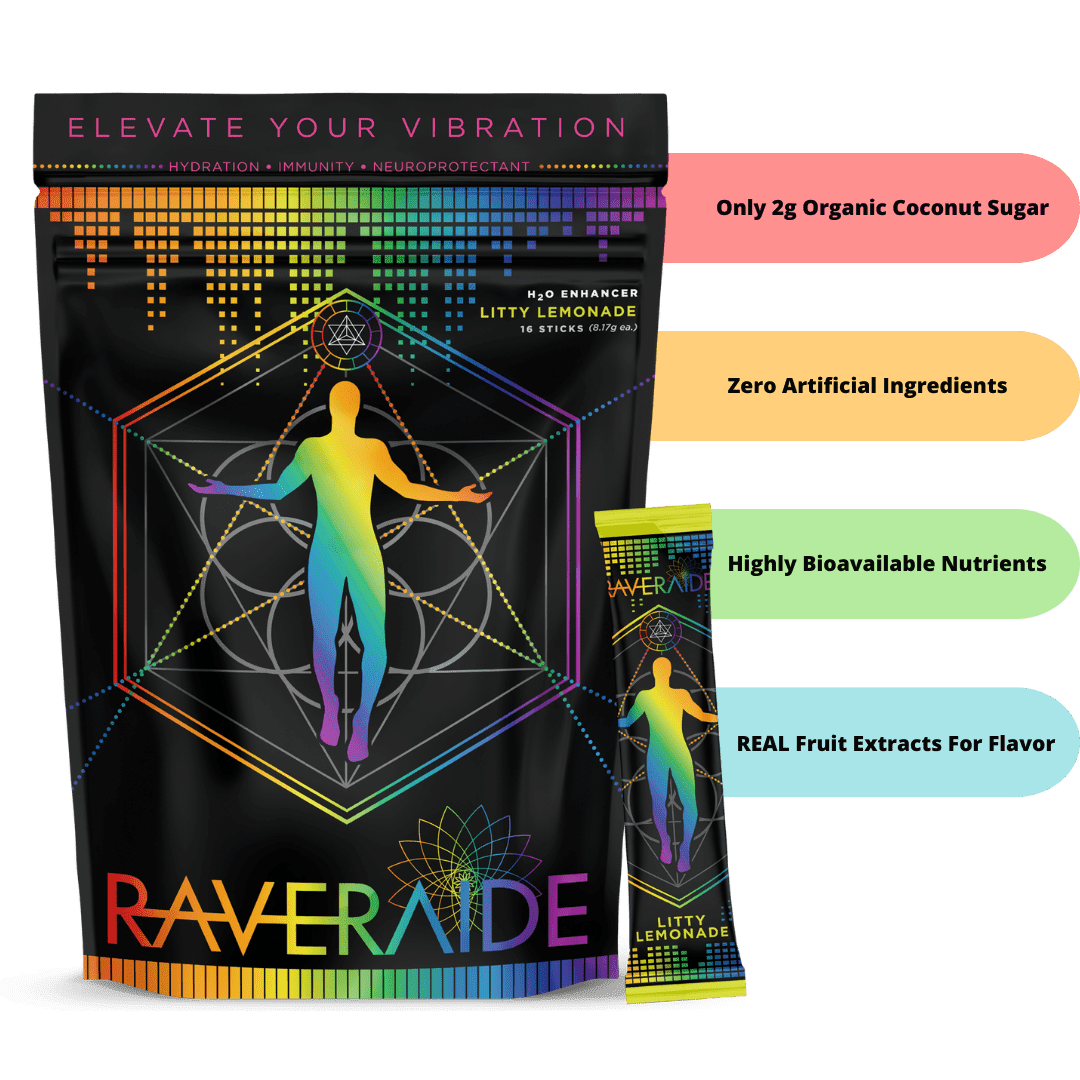 Exclusive Subscriber Savings
Subscribing will save you time and money! Save up to 15% on your purchase when you subscribe with the freedom to cancel any time! Customize Your Subscription
Set up your subscription to meet your unique needs. Curate the perfect mix of flavors & quantities and know they will arrive at your door each month!

Complete Control & Flexibility
You can update your delivery frequency (between 15 and 60 days), change products and even pause or cancel your subscription with the click of a button. You are in control.
Good For You, Good for the Planet.

Complete Nutrition
Raveraide products help you meet your daily and weekly nutritional goals. Our products can both stand in for complete meals as well as fill your nutrition gaps as snacks, supplements, and beyond!

Sustainability
Raveraide supports sustainable agriculture and employs best practices to reduce our carbon footprint across our entire supply chain.

Science-Based
Every ingredient in our products is backed by science and carefully selected for specific and synergistic functional benefits.

Affordability
We believe that everyone has the right to nutritious meals and are committed to having products that are affordable and accessible to all.
Over 5 Million Meals Donated through #RaveraideForGood!
5,425,234
The Perfect Rave Recovery Supplement
People Love Raveraide
"Raveraide has been such a game changer for my events and festival experience. It helps so much with hydration and recovery and I prefer it out of all the hydration sticks out there. Give it a try, you won't regret it!"

Adrianna Ramos
"I can't say enough good things about this rave supplement. It always makes me feel super refreshed, like my body has a lot more energy to take on the day and even on those mornings after having a lot to drink, this takes away any hangover. Would highly recommend to anyone."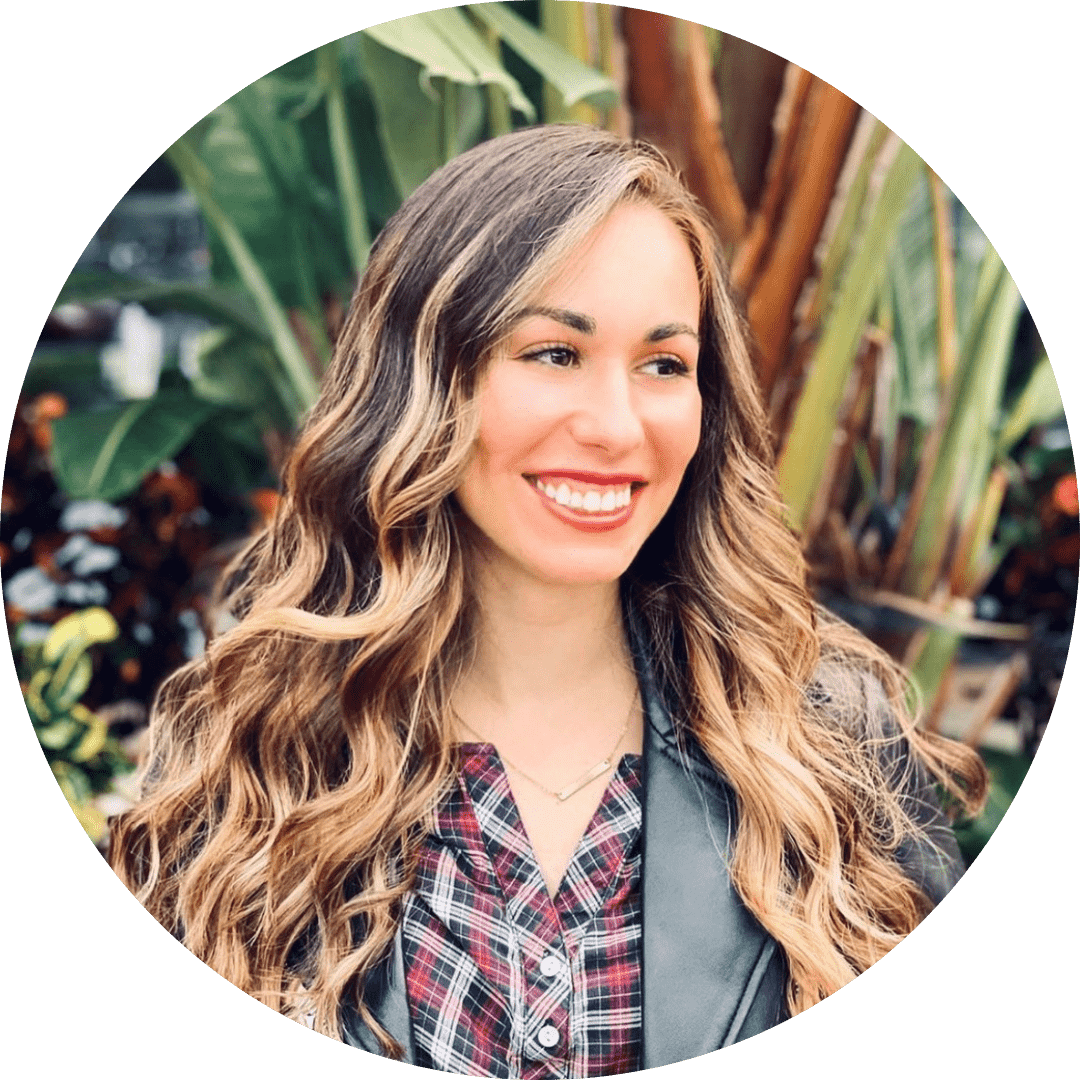 Alexis Patton
"This rave recovery formula is nothing like anything I'd ever tried before. Not only does it give me a nice energy boost, I always feel a lot more clarity & focus every time I use this product. I'm a life time believe and I will never rave without it again. After 2 years and many many doses my opinion doesn't waver. Try it!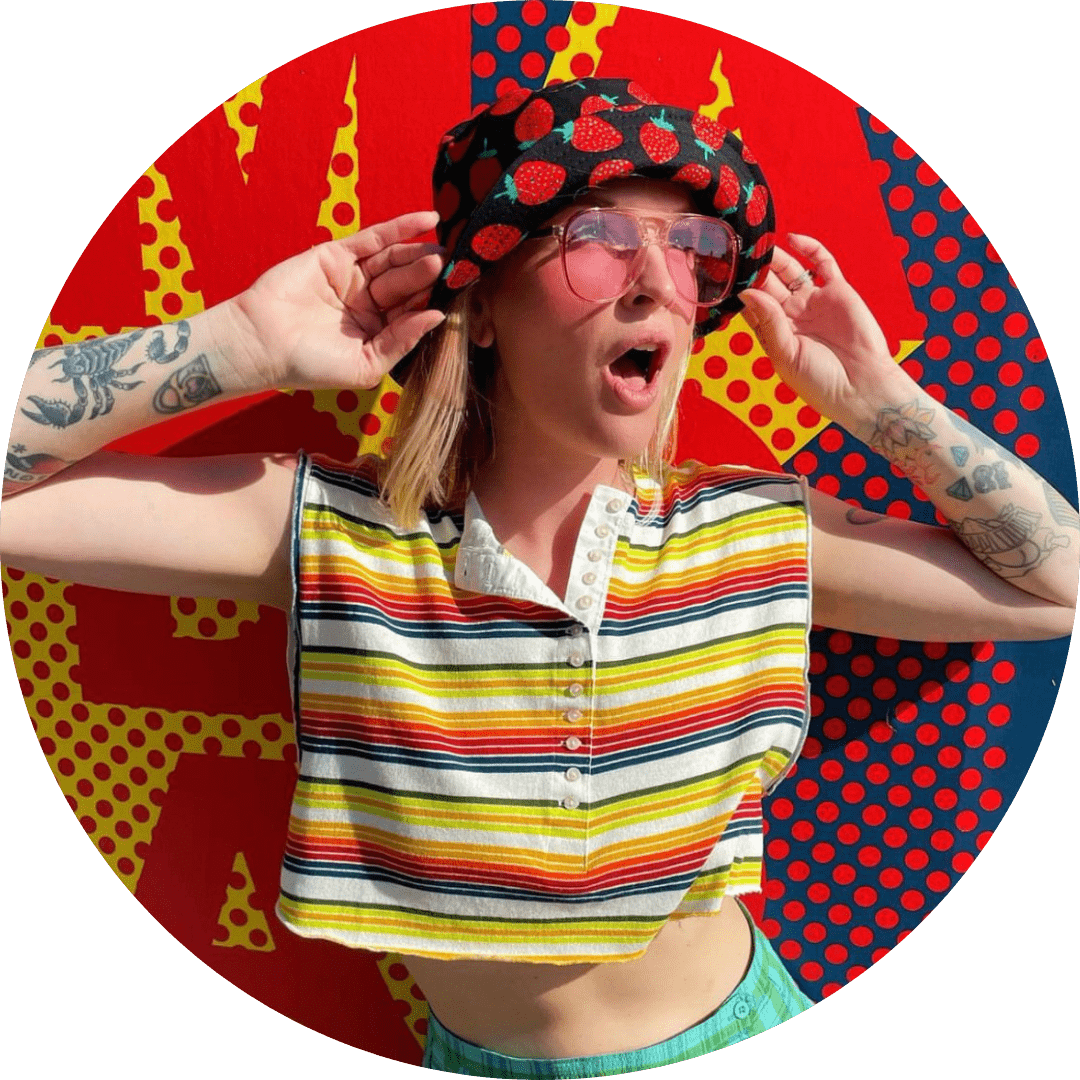 Kerilyn Farrar
"Absolutely love this brand! Always feeling amazing before, during and after festivals, workouts or just hot days when I need a boost. FANTASTIC customer service and phenomenal community! Highly recommend."

Gabrielle Rawlings
"This is the most recent display of how the seven-year-old food tech start-up is shaking things up."

"Who are meal replacements like Soylent for? Me, for one."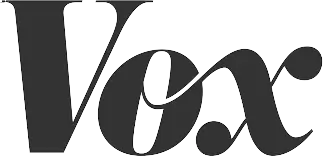 "I've Eaten Soylent for 3 years. Here's how it changed me."
"Best Invention – Soylent Squared"

Follow Us @Raveraide
Tag us on Instagram for a chance to be featured!

Copyright © 2022, RAVERAIDE